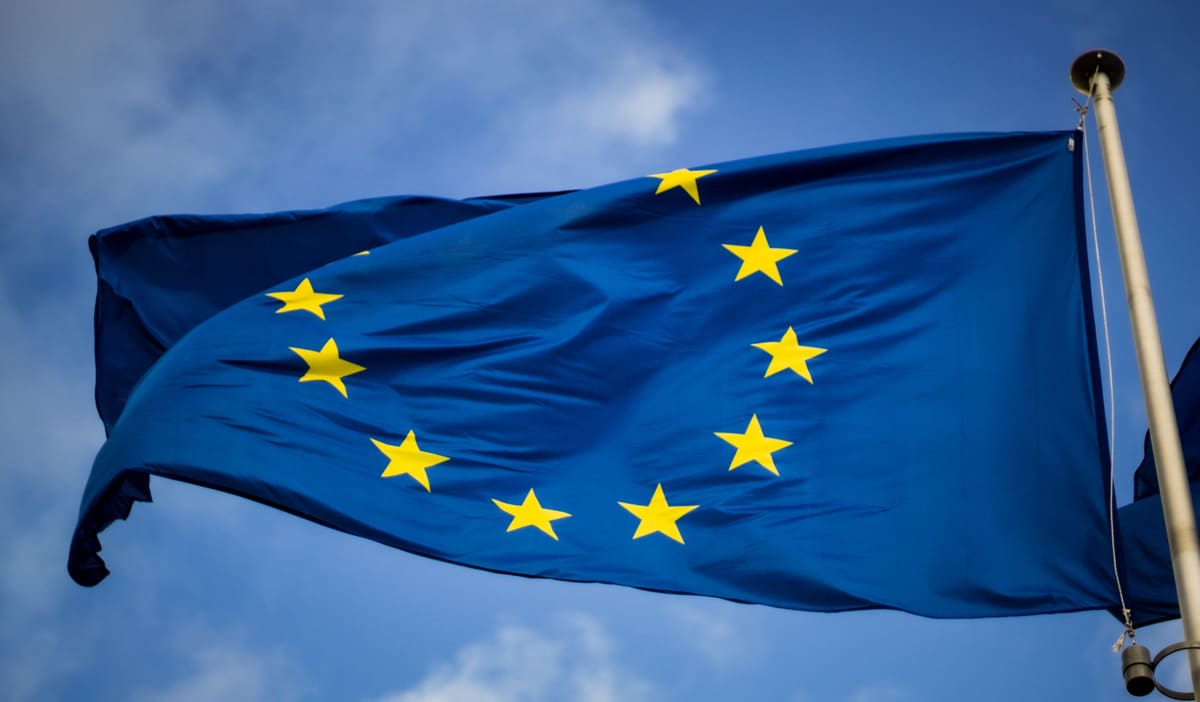 Euro Commission Issues New Guideline for Quality Documentation Needed to Support Biologic Investigational Clinical Trials
Addressing quality requirements of an investigational medicinal product for a given clinical trial without sharing your company's overall development strategy for a medicinal product is considered a major challenge. The majority of the clinical trials starting from drug design up to product development are often led by different research groups at multi- research centers [1]. 
Many times, involvement of multiple research groups with different knowledge backgrounds and viewpoints maximizes the chances of quality misinterpretation and heterogeneous information's disclosure as an output [1-3]. 
The Euro Commission recognized limitations of the previous guidelines (EMEA/CHMP/BWP/398498/05) with respect to conducting biologic investigational clinical trials and indicated that previous guidance was. More applicable for product market authorization purposes instead of biologic investigational clinical trials [2]. 
The principal focus of the newly issued Euro Commission guidance is a declaration of the biological, chemical, and physiological properties of the investigational medicinal product (IMPs) and its active products. The Commission is more concerned with the psycho-chemical risks of IMPs to human health. Further, the investigator needs to declare that there should be no quality difference in IMPs and its active substances. Proper nomenclature is also required for active substances in parallel to IMPs used for biologic investigational clinical trials. 
The Commission indicated that quality attributes of investigational medicinal products need to be considered during all phase's clinical trials. These relate to patient safety, correct dosing, impurities existence, viral contamination, shelf-life limitations, environmental stability, process validation and specific packaging instructions as well. All subjected guidelines issued by the Euro commission were fully adopted and practiced since September 2018 [3-4]. 
Interestingly, during the COVID-19 pandemic scientists proved success using the newly issued regulatory guidelines by the European commission regarding IPMDs and vaccine development against SARS-COV-2. Researchers ensured all IMPDs employed against SARS-COV-2 in clinical trials are developed in agreement with the same requirements for quality, safety, and efficacy as recommended in newly issued European Union (EU) guidelines for in biologic investigational clinical trials [4]. 
Institutions are advised to consider quality documentation guidance issued by the Euro Commission to achieve maximum efficacy and safety using IMPDs in clinical trials, even if not conducted in the EU.  
References
Verbruggen, A., Coenen, H. H., Deverre, J. R., Guilloteau, D., Langstrom, B., Salvadori, P. A., & Halldin, C. (2008). Guideline to regulations for radiopharmaceuticals in early phase clinical trials in the EU. European journal of nuclear medicine and molecular imaging, 35(11), 2144-2151.
Hartmann, M., & Hartmann-Vareilles, F. (2006). The clinical trials directive: how is it affecting Europe's noncommercial research. PLoS clinical trials, 1(2), e13.
https://www.ema.europa.eu/en/documents/scientific-guideline/guideline-requirements-quality-documentation-concerning-biological-investigational-medicinal_en-0.pdf