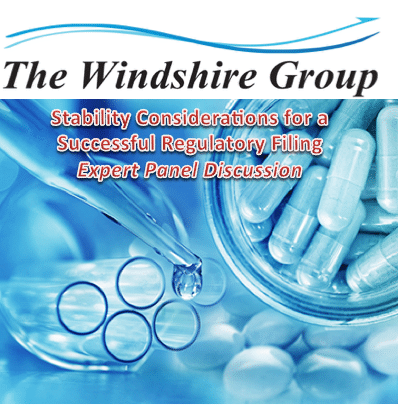 Stability Considerations for a Successful Regulatory Filing Expert Panel Discussion – LIVE FREE Webcast
 Stability Considerations for a Successful Regulatory Filing Expert Panel Discussion – Live FREE Webcast
Get your questions answered LIVE!
Friday, February 15, 2019
11:00 AM – 12:00 PM Eastern Time
Add to Cart to REGISTER – IT'S FREE 
Product Description
Areas For Discussion
Too many companies think of stability programs as an after-thought or necessary evil, when in fact they can be used to help guide development and even extend shelf-life. Incorporating a strong stability program with effective data analysis throughout the product development life-cycle can lead to a better product and help avoid costly mistakes. In some cases, it can also lead to less regulatory scrutiny and faster approvals.
Our panel of experts will discuss and provide insight on common mistakes and will answer questions and engage in comprehensive conversations on:
Minimum stability requirements for early and late stage regulatory submissions
Why using Excel as your trend analysis program may not be sufficient
When attributes beyond assay and purity are important to establishing shelf-life
Why accelerated stability data alone is inappropriate for early development
How a good stability report can help streamline the submission writing process
And more!
Who Will Benefit
Industry professionals from many areas, including:
Quality Assurance/Quality Control
IT Professionals
Management
Training
Regulatory
Technical Operations
Manufacturing
For Customer Care  – Please Contact Us
Phone: (+1) 844.686.5750
Email: info@windshire.com
Our Expert Panel Biographies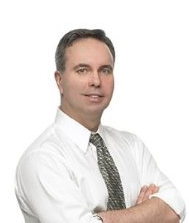 Dr. James Blackwell, MBA is The Founder, President and Principal Consultant of The Windshire Group. Dr. Blackwell has been a prominent industry consultant for over twelve years, working on a wide variety of CMC and quality issues for a broad range of companies, investors, and product types at all stages of the product life cycle. Prior to consulting, he held several senior positions in technical operations, manufacturing and process development at prominent operating companies.
Dr. Blackwell is trained as a scientist, engineer and businessman. He received his Ph.D. in Chemical Engineering from Northeastern University. He received his dual M.B.A./M.S. Technology Management from the University of Maryland, and graduated with B.S. Chemical Engineering and M.S. Microbiology degrees from The Ohio State University.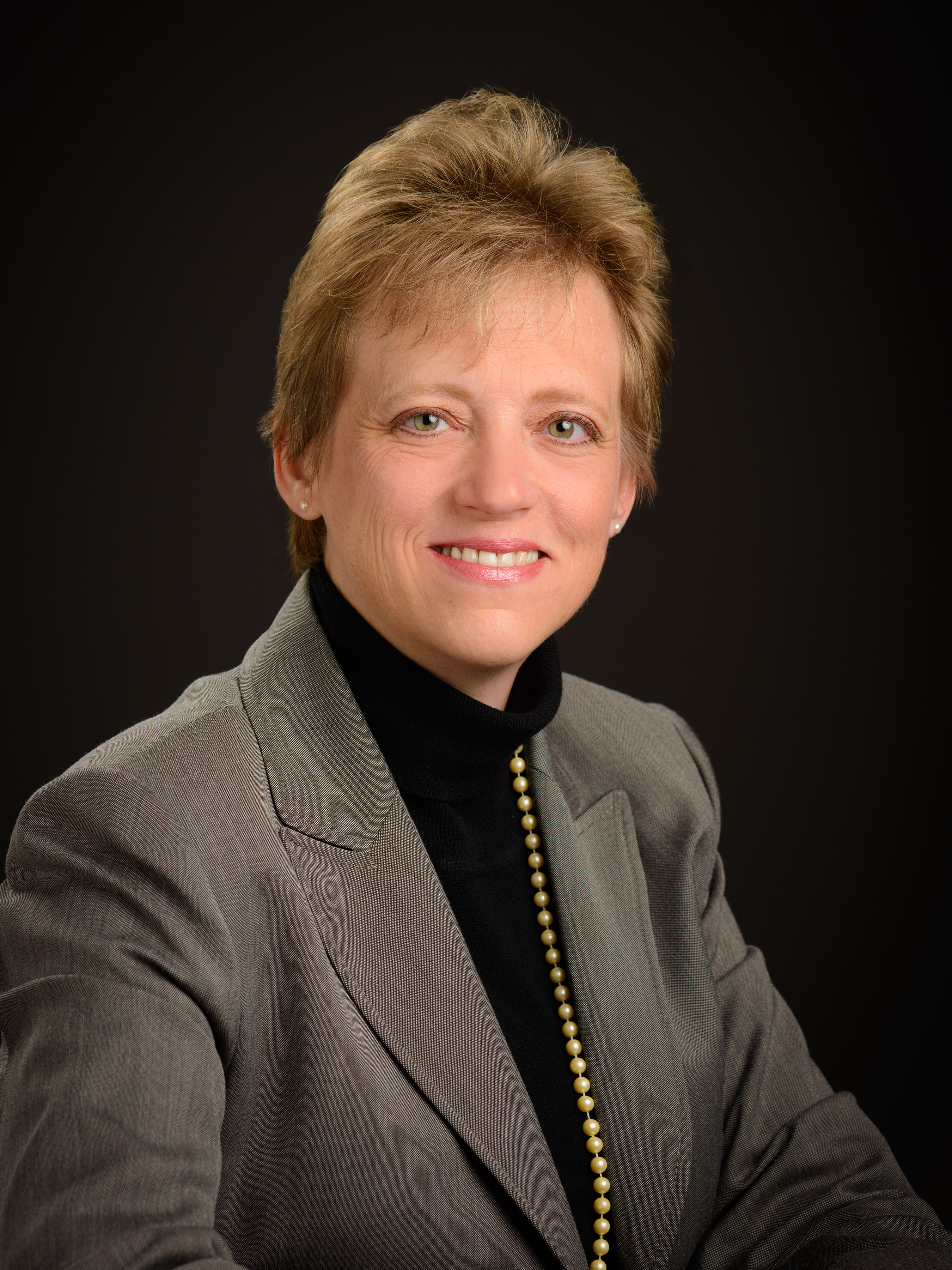 Laura Weston is an industry veteran specializing in pharmaceutical stability and preparing CMC regulatory submissions. She has more than 25 years of experience managing formulation, analytical, and manufacturing development activities associated with dozens of global drug development programs ranging from early-stage research through NDA approval and commercialization. Laura is currently Chief Stability Scientist at The Windshire Group where she provides technical leadership for Stabilityshiresm. Laura holds an MBA from the University of Southern California and a BS in Chemistry from UC Davis.
We encourage feedback from our clients. To contact us, please email info@windshire.com or call (+1) 844.686.5750.