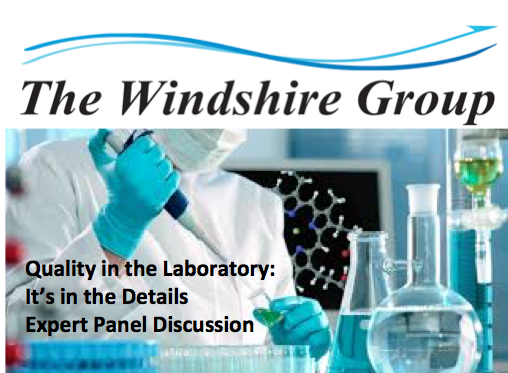 Quality in the Laboratory: Common Sense Practices that May Not be so Common Expert Panel Discussion – LIVE FREE Webcast
Quality in the Laboratory: Common Sense Practices that May Not be so Common Expert Panel Discussion
Recording Available
Add to Cart to Download  –  IT'S FREE 
Product Description
Areas For Discussion
Quality is the basic principle in the laboratory so why does it appear that sometimes laboratories are "going through the motions" but not moving forward?
This webcast is continuing with the theme of knowledgeable, experienced laboratorians who "know" all of the right things to do but sometimes don't actually take the correct and complete actions necessary to correct, learn and move on. The webinar will examine these concepts using two common and repetitive problem areas: Out of Specification Investigations (OOS) and Equipment Life Cycle management.
For the seasoned laboratorians this is a chance to stop and evaluate the quality/compliance path that they are on and for newly forming laboratories the content will add new tools to their quality management controls with conduct to avoid and actions for correct, compliant quality outcomes.
Who Will Benefit
Industry professionals from many areas, including:
Quality Assurance/Quality Control
IT Professionals
Management
Training
Regulatory
Technical Operations
Manufacturing
For Customer Care  – Please Contact Us
Phone: (+1) 844.686.5750
Email: info@windshire.com
Our Expert Panel Biographies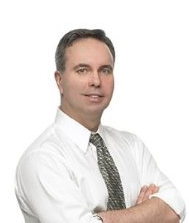 Dr. James Blackwell, MBA is The Founder, President and Principal Consultant of The Windshire Group. Dr. Blackwell has been a prominent industry consultant for over twelve years, working on a wide variety of CMC and quality issues for a broad range of companies, investors, and product types at all stages of the product life cycle. Prior to consulting, he held several senior positions in technical operations, manufacturing and process development at prominent operating companies.
Dr. Blackwell is trained as a scientist, engineer and businessman. He received his Ph.D. in Chemical Engineering from Northeastern University. He received his dual M.B.A./M.S. Technology Management from the University of Maryland, and graduated with B.S. Chemical Engineering and M.S. Microbiology degrees from The Ohio State University.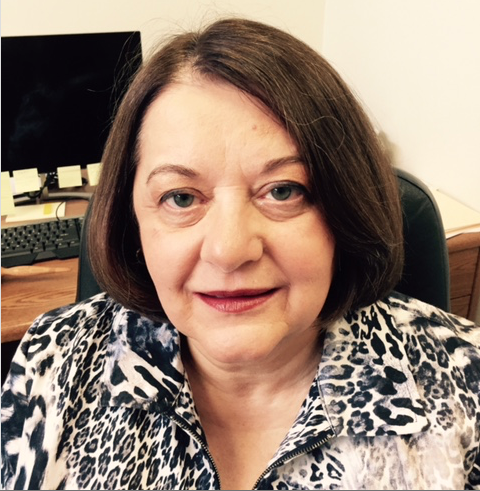 Deborah Miller has had positions of responsibility and authority in regulated environments for over 30 years. She has diverse and extensive regulatory experience in assessment, remediation and fostering quality and compliance for biotechnology, in-vitro diagnostics, medical device, blood and plasma establishments and clinical and forensic laboratories. Deborah has been supporting development and operational teams in turning quality theory into practice as a consultant in Quality Management Systems for 12 years. She is a retired U.S. Army Medical Service Corps Officer and has a Master's Degree in Laboratory Medicine from the University of Washington, Seattle.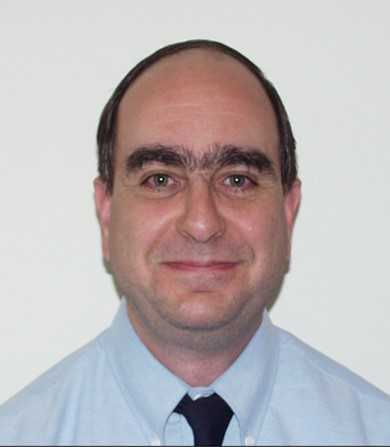 Dr. Mark Gusack is a board certified anatomic and clinical pathologist and a former licensed healthcare risk manager, nuclear medicine technologist, and clinical engineer.  Dr. Gusack has experience in the laboratory field including medical directorships, staff positions, laboratory startups, laboratory inspections and laboratory licensing.  He has also worked as an independent consultant in laboratory medicine, pharmaceuticals, information technology, and knowledge management.  He was a consultant to the Clinical Laboratory Standards Institute on EP23 in 2010 – 2011 resulting in standards for using quality control as a means of risk management. He is presently an ISO 15189 assessor for the A2LA.
We encourage feedback from our clients. To contact us, please email info@windshire.com or call (+1) 844.686.5750.