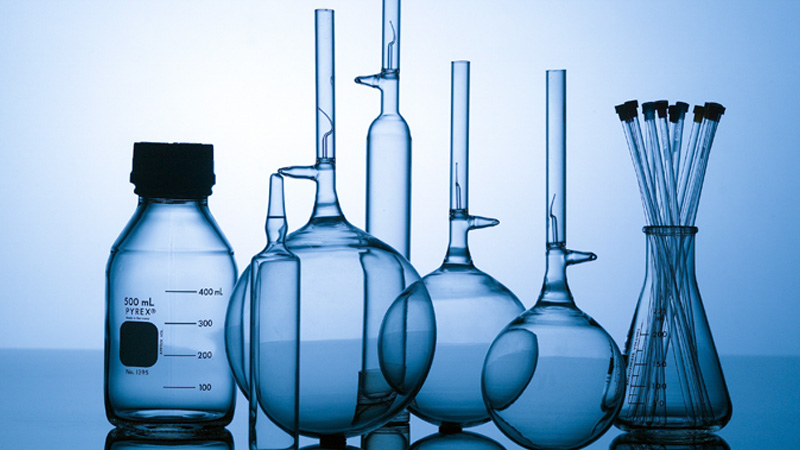 FDA Inspections: The Difficult, The Odd and How The Firm Resolved 12 Real-Life Scenarios – Webcast On-Demand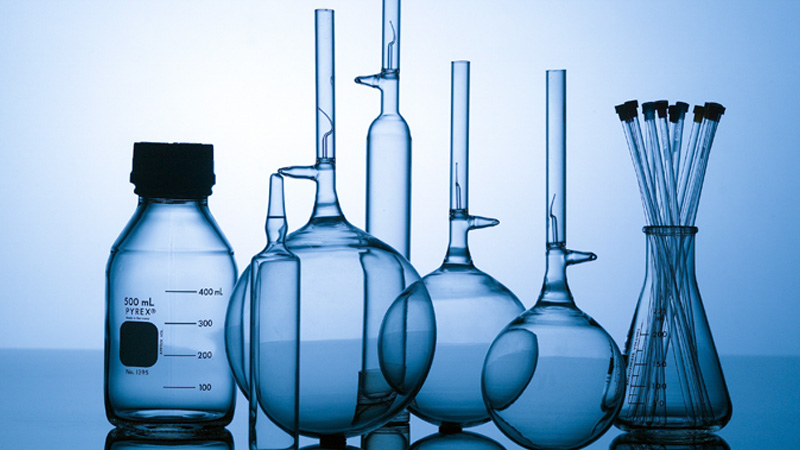 In this 58-minute webcast, Danielle DeLucy, Subject Matter Expert in the areas of quality assurance and quality systems, reviews 12 real-life scenarios that occurred in FDA inspections.
Your Webcast Content Package includes
58-minute webcast audio/video presentation
36-slide powerpoint presentation
Product Description
Why Should You Attend
In this exclusive webinar, Danielle analyzes how each real-life scenario was handled, what was positive about how it was handled and how it could have been handled differently.
Areas Covered in the Webcast
Real-life scenarios are presented in different categories: Opening Day, Documentation, Facility Tours, Subject Matter Expert (SME), Safety and Inspection team situations. Scenarios include:
Opening Day

Deviations: FDA requests a list of deviations and not all deviations are listed.
Gowning training: a firm's aseptic process area requires gowning training. Training will take about a week. FDA inspectors don't want to wait a week to be trained.

Documentation

Batch Record: is riddled with errors and the batch was released to the market.
An expired cleaning agent was used.
Laboratory records included incomplete data.

Facility Tours

A firm's employee did not properly sanitize her hands upon entering the aseptic area.
During a tour of the warehouse facility, the FDA inspector noticed a pool of liquid contained under a pallet of material.

Subject Matter Expert (SME)

Media simulation: the FDA inspector finds an issue with the validity of the study based on the failed growth promotion of the firm's environmental isolate.
Final container test for a product made by the firm: the FDA inspector takes issue with the specification that the company has set for the product.

Safety

Vaccination requirement: the firm has a requirement to be vaccinated with a certain vaccine prior to entering their manufacturing facility. The FDA inspector receives the vaccination upon arrival, but later that day develops a reaction.
An FDA inspector refuses to remove her make up and dress shoes as required per the firm's procedures for the raw material processing area.

Inspection team situations

During the inspection, the FDA auditor asks to take a break and take a tour of the prep area.
Who Will Benefit
Industry professionals from many areas who may interact directly with regulatory inspectors or who help prepare for inspections, including:
Quality Assurance/Quality Control
Management
Training
Regulatory
Technical Operations
Manufacturing
For Customer Care and Group Discounts – Please Contact Us
Phone: (+1) 844.686.5750
Email: info@windshire.com
Video Excerpts– See complimentary excerpts from the webcast
The FDA Inspector Takes Issue With the Product Specification

The FDA Inspector Refused to Remove Her Makeup

Instructor Profile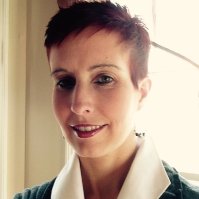 Danielle DeLucy is an industry veteran and specializes in the areas of Quality Assurance and Quality Systems as a consultant. Prior to this role, Danielle has been in the industry for 15 years serving in numerous quality management roles, such as the Director of Product Quality with oversight of sterility assurance practices and numerous filling and packaging operations. Danielle began her career as a Quality Control pharmaceutical microbiologist at a contract laboratory where she performed various tests for their clients. In the years after, she has held positions in the quality management arena with increasing responsibility. She has helped to lead many regulatory health inspections and was instrumental in the coaching process of her peers prior to any inspection. Currently, Danielle assists companies who: 1) are faced with warning letters and consent decrees; 2) wish to improve GxP practices; and 3) need to establish more robust quality systems.
Registrants may cancel up to two working days prior to an on-line course or webinar start date and will receive a letter of credit to be used towards a future course up to one year from date of issuance. On-site training can be cancelled up to ten business days prior to training. Windshire will be compensated for any travel cancellation fees. Courses and webinars may be cancelled due to unavoidable factors. Registrants will be notified if a cancellation occurs. Attendees can choose between the recorded (on-demand) version of the webinar or a full refund for any Windshire cancelled webcast.
We encourage feedback from our clients. To contact us, please email info@windshire.com or call (+1) 844.686.5750.