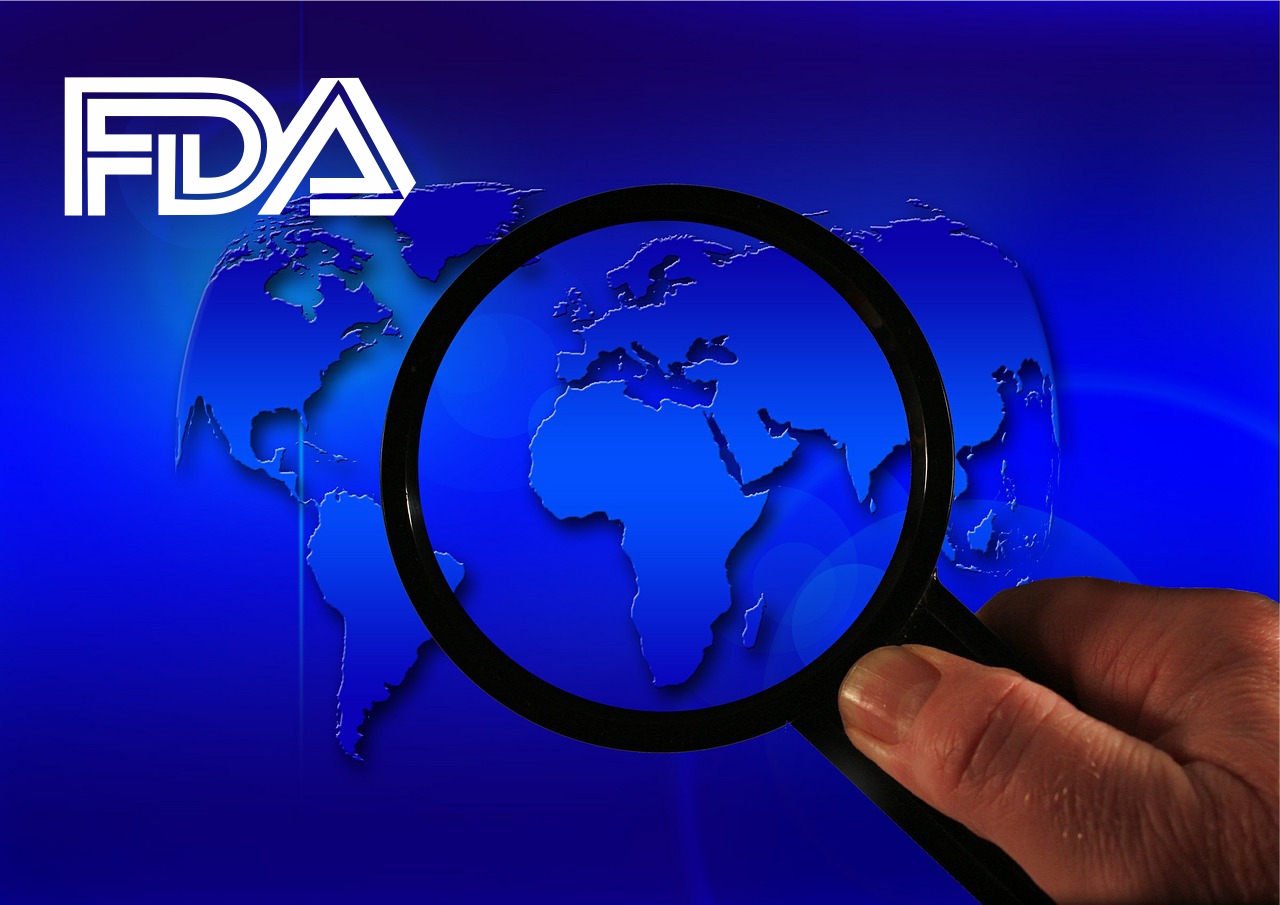 Inspection Management Plan: A Roadmap for Preparing for and Managing Regulatory Inspections, including FDA – Webcast On-Demand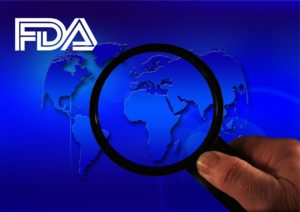 In this 54-minute webinar, Danielle DeLucy, a veteran of 200+ regulatory inspections, provides a proven road map for effectively preparing for and managing the critical aspects of a regulatory inspection. See free informative excerpts below.
Your Webcast Content Package includes
54-minute webcast audio/video presentation
47-slide powerpoint presentation
BONUS MATERIAL:  Inspection Site Preparation Checklist – This PDF document enables you to record information provided by the FDA at the time of initial contact, and track the progress of the site FDA inspection preparation tasks. These tasks include notifying all parties of an impending inspection; to locating, compiling, organizing and reviewing documents for accuracy and completeness, and much more.
Product Description
Why Should You Attend
The Food and Drug Administration (FDA) and other regulatory authorities conduct regulatory and quality-system related inspections of life science-related companies, so planning for audits is critical in achieving consistently successful regulatory outcomes and avoiding unnecessary problems, such as FDA form 483 observations. This webcast provides a proven fundamental life cycle approach from planning the inspection to the closing session that can be replicated for numerous inspections.
Areas Covered in the Webcast
Pre-planning and inspection activities; managing the "war room"; what to do when the investigator(s) arrive;  list of documents to have available assignments and responsibilities for the inspection; a review of Do's and Don'ts with the inspectors; and the opening and closing sessions.
Who Will Benefit
Industry professionals from many areas who may interact directly with regulatory inspectors or who help prepare for inspections, including:
Quality Assurance/Quality Control
Management
Training
Regulatory
Technical Operations
Manufacturing
For Customer Care and Group Discounts – Please Contact Us
Phone: (+1) 844.686.5750
Email: info@windshire.com
Video Excerpts– See complimentary excerpts from the webcast
What to do when the inspector wants to tour your "war room"
What inspectors are looking for…
Instructor Profile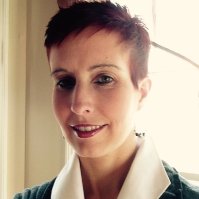 Danielle DeLucy is an industry veteran and specializes in the areas of Quality Assurance and Quality Systems as a consultant. Prior to this role, Danielle has been in the industry for 15 years serving in numerous quality management roles, such as the Director of Product Quality with oversight of sterility assurance practices and numerous filling and packaging operations. Danielle began her career as a Quality Control pharmaceutical microbiologist at a contract laboratory where she performed various tests for their clients. In the years after, she has held positions in the quality management arena with increasing responsibility. She has helped to lead many regulatory health inspections and was instrumental in the coaching process of her peers prior to any inspection. Currently, Danielle assists companies who: 1) are faced with warning letters and consent decrees; 2) wish to improve GxP practices; and 3) need to establish more robust quality systems.
Registrants may cancel up to two working days prior to an on-line course or webinar start date and will receive a letter of credit to be used towards a future course up to one year from date of issuance. On-site training can be cancelled up to ten business days prior to training. Windshire will be compensated for any travel cancellation fees. Courses and webinars may be cancelled due to unavoidable factors. Registrants will be notified if a cancellation occurs. Attendees can choose between the recorded (on-demand) version of the webinar or a full refund for any Windshire cancelled webcast.
We encourage feedback from our clients. To contact us, please email info@windshire.com or call (+1) 844.686.5750.