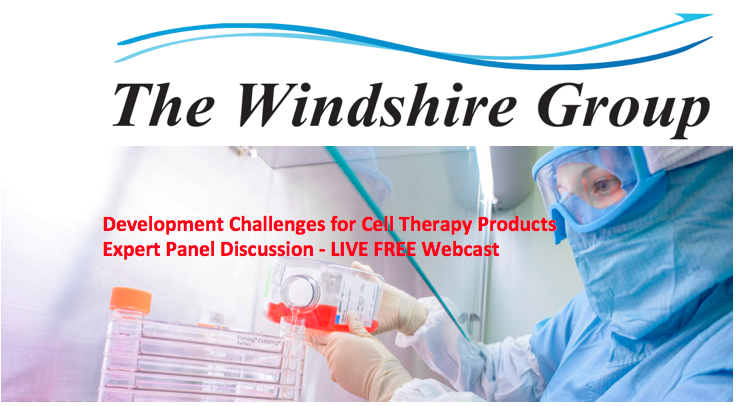 Development Challenges for Cell Therapy Products Expert Panel Discussion – LIVE FREE Webcast
Development Challenges for Cell Therapy Products Expert Panel Discussion
Recording Now Available
Add to Cart for Download – IT'S FREE
Product Description
Areas For Discussion
Our panel of experts will discuss development, process, quality and manufacturing issues for cell based therapies. They will answer questions and engage in comprehensive conversations on:
Most important challenges development companies face

Most challenging and common analytical and testing issues

cGMP considerations

Quality system considerations

And more!
Who Will Benefit
Industry professionals from many areas, including:
Quality Assurance/Quality Control
IT Professionals
Management
Training
Regulatory
Technical Operations
Manufacturing
For Customer Care  – Please Contact Us
Phone: (+1) 844.686.5750
Email: info@windshire.com
Our Expert Panel Biographies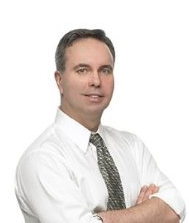 Dr. James Blackwell, MBA is The Founder, President and Principal Consultant of The Windshire Group. Dr. Blackwell has been a prominent industry consultant for over twelve years, working on a wide variety of CMC and quality issues for a broad range of companies, investors, and product types at all stages of the product life cycle. Prior to consulting, he held several senior positions in technical operations, manufacturing and process development at prominent operating companies.
Dr. Blackwell is trained as a scientist, engineer and businessman. He received his Ph.D. in Chemical Engineering from Northeastern University. He received his dual M.B.A./M.S. Technology Management from the University of Maryland, and graduated with B.S. Chemical Engineering and M.S. Microbiology degrees from The Ohio State University.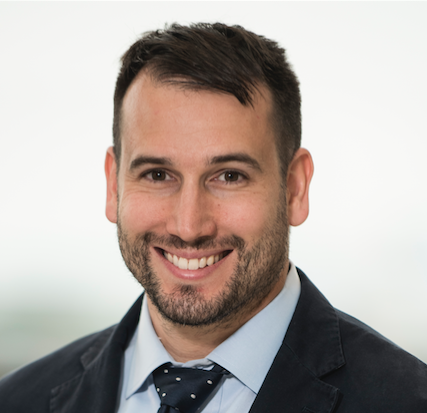 Dr. Hanley is an assistant research professor of pediatrics and director of the Cellular Therapy Laboratory at Children's National Health System, a part of the Program for Cell Enhancement and Technologies for Immunotherapy (CETI) and Center for Cancer and Blood Disorders. He oversees the processing for standard of care transplants as well as the manufacture of novel cell therapies for patients enrolled on CETI's clinical trials. Trained as an Immunologist, Dr. Hanley has an extensive background and interest in cellular therapy and is passionate about improving regulations for cellular therapy, training the next generation of cell therapists, and facilitating the translation of new therapeutics. Over the past twelve years he has helped to translate more than 15 cell therapy protocols – ranging from mesenchymal stromal cells to cord blood virus-specific T cells and tumor-associated antigen specific T cells – into the clinic.
We encourage feedback from our clients. To contact us, please email info@windshire.com or call (+1) 844.686.5750.