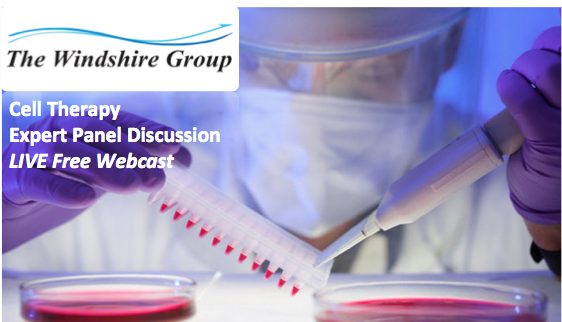 Cell Therapy Expert Panel Discussion – LIVE free Webcast
Cell Therapy Expert Panel Discussion – Live Free Webcast
Recording Now Available
Free Download 
"Add to Cart" for Download 
Product Description
Areas For Discussion
Our panel of experts will discuss development, process, quality and manufacturing issues for cell based therapies. They will answer questions and engage in comprehensive conversations on:
Most important challenges development companies face

Data integrity and integration issues

Facility conceptual design and future concepts

Most challenging and common analytical and testing issues

cGMP considerations

Quality system considerations

And more!
Who Will Benefit
Industry professionals from many areas, including:
Quality Assurance/Quality Control
IT Professionals
Management
Training
Regulatory
Technical Operations
Manufacturing
For Customer Care  – Please Contact Us
Phone: (+1) 844.686.5750
Email: info@windshire.com
Our Expert Panel Biographies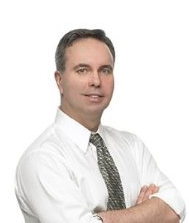 Dr. James Blackwell, MBA is The Founder, President and Principal Consultant of The Windshire Group. Dr. Blackwell has been a prominent industry consultant for over twelve years, working on a wide variety of CMC and quality issues for a broad range of companies, investors, and product types at all stages of the product life cycle. Prior to consulting, he held several senior positions in technical operations, manufacturing and process development at prominent operating companies.
Dr. Blackwell is trained as a scientist, engineer and businessman. He received his Ph.D. in Chemical Engineering from Northeastern University. He received his dual M.B.A./M.S. Technology Management from the University of Maryland, and graduated with B.S. Chemical Engineering and M.S. Microbiology degrees from The Ohio State University.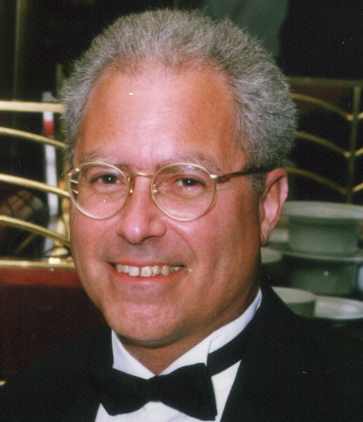 Ronald Bordens is a creative and innovative scientist with cross-functional experience in the conceptualization, research, development, discovery, testing evaluation and management of new biotechnology and pharmaceutical drugs. Powerful creative analysis and technical troubleshooting skills. Experience in biotechnology and pharmaceutical cell culture, molecular biology, virology fermentation, purification, formulation and analytical chemistry. Credited with numerous individual and team contributions and adenoviral gene therapy, cytokine, receptor/antibiotic research and development.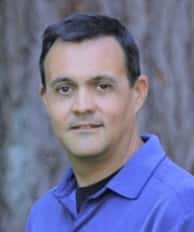 Dr. Jason Carstens has 20+ years of process development, GMP manufacturing and CMC project management experience in the biotech industry. Dr. Carstens is currently a Principal Consultant at Cyathlon Bioscience, a consulting group that provides contract consulting services to clients in the cell therapy and biologics industry. Most recently, Dr. Carstens was VP of Manufacturing and Development at Nohla Therapeutics, a Seattle-based cell therapy company.
Previously, he spent five years as the Director of Cell Therapy Process Development and Manufacturing at the Fred Hutchinson Cancer Research Center in Seattle. Dr. Carstens also spent 13 years at CMC Biologics, a contract development and manufacturing organization, where he was responsible for cell line and cell culture process development supporting manufacture, transfer and scale-up of more than 50 unique recombinant proteins, antibodies and biosimilars.  He earned his Ph.D. in Chemical Engineering from the University of California at Berkeley.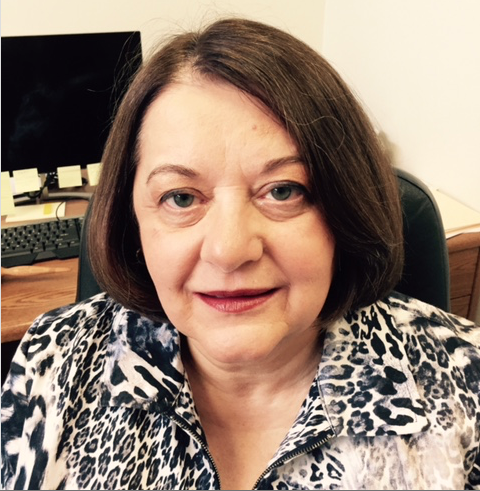 Deborah Miller has had positions of responsibility and authority in regulated environments for over 30 years. She has diverse and extensive regulatory experience in assessment, remediation and fostering quality and compliance for biotechnology, in-vitro diagnostics, medical device, blood and plasma establishments and clinical and forensic laboratories. Deborah has been supporting development and operational teams in turning quality theory into practice as a consultant in Quality Management Systems for 12 years. She is a retired U.S. Army Medical Service Corps Officer and has a Master's Degree in Laboratory Medicine from the University of Washington, Seattle.
We encourage feedback from our clients. To contact us, please email info@windshire.com or call (+1) 844.686.5750.