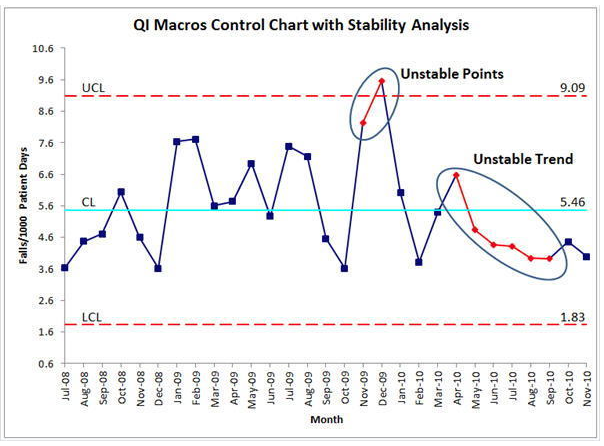 Stability Data Analysis Product Case Study
The client knew that they needed to conduct statistical-based stability analysis for their product. They had stability data for 25 lots of drug product with different packaging configurations- three doses with three different packaging configurations for each and different colors for each strength
Because this was too much data to analyze properly internally, they contacted The Windshire Group for assistance. They needed stability data analysis based on Stabilityshire's validated statistical and plotting software engine for:
Generating graphs for inclusion in regulatory filings
Printing out detailed trend analysis reports for review by client QA group
Determining shelf-life statistics based on pooling data in various ways (by dose, campaign, etc.).
With The Windshire Group's assistance, the client realized several benefits, including:
Monetary savings – the client did not have to hire additional staff for one project and buy expensive, specialized software and validate it
Time savings – the client did not have to spend time sourcing, acquiring, validating and learning a new software program
Ability to leverage more from their data – for example, does the 6 mg and the 18 mg forms have the same shelf life?" With a couple clicks of a button, we could tell them "yes," or "no," and the reason(s).
When we received the client data, we manually entered it into a database, and they checked and verified the data. We then set up the database to conform to the analysis needed. For example, customizing to their specifications, configurations and parameters needed for analysis.
Once the database was set up, it was simple to perform various types of analysis. We had the ability to review individual lots, or combinations of lots, and assess various potential shelf-life claims, while ensuring the analysis was compliant with ICH Q1E requirements. Care needs to be taken when pooling data for analysis.
The Stabilityshire validated software program allowed us to:
Determine that dissolution was a stability limiting factor, by identifying the rate of change over time and when it would go outside specification limits
Identify the shelf-life of the product supported by the data
Determine optimal and acceptable packaging configurations for the product
Analyze data variability based on trend line confidence intervals
To learn more about how you can benefit from The Windshire Group's comprehensive stability data analysis and management service, Stabilityshire, please call 1-844.686.5750 or email info@windshire.com.